Dr Ravinder Sandhu
MBBS, B.Med.Sc, GCertHlthInfrm, FANZCA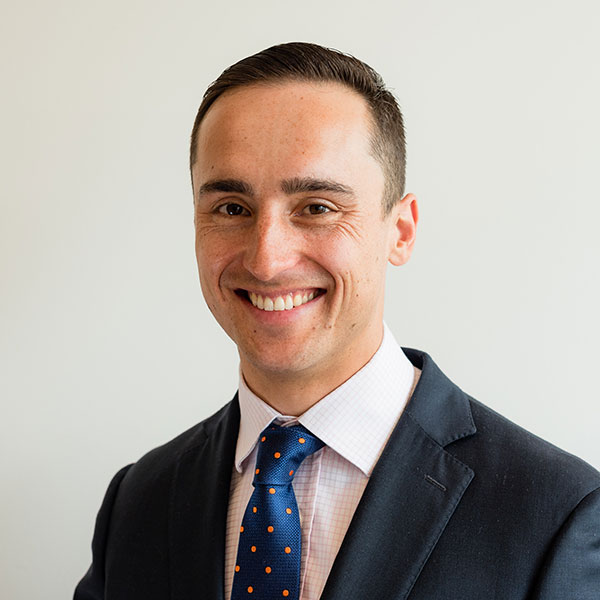 Dr Ravi Sandhu is a specialist anaesthetist who is committed to providing safe, comfortable and evidence-based anaesthesia care. Dr Sandhu has a public appointment at Austin Health where he is involved with teaching trainee anaesthetists, mentoring, research and quality assurance activities.
Dr Sandhu completed specialist training at hospitals throughout South Australia, the Northern Territory and Victoria, with fellowships at the Royal Women's Hospital, Austin Health and the Queen Elizabeth Hospital. His areas of interest include anaesthesia for orthopaedics, obstetrics and gynaecology and most surgical specialties.
Dr Sandhu is a Fellow of the Australian and New Zealand College of Anaesthetists, and a member of the Australian Society of Anaesthetists. He participates in the ANZCA Continuing Professional Development Program and is a member of the Obstetric and Perioperative Medicine Special Interest Groups.