Dr Ian Nguyen
MBBS, LLB, B.Med.Sci. (Hons)
Grad Cert Emergency Health
PG Dip Clinical Ultrasound
FANZCA MAICD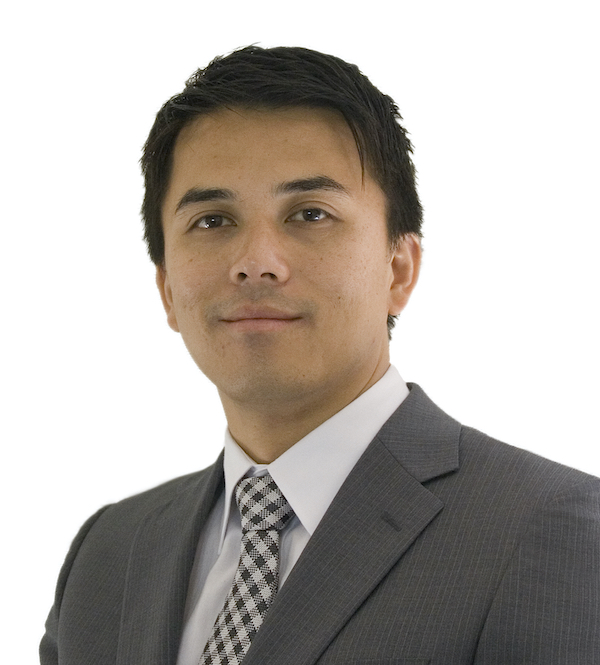 Dr Ian Nguyen is a specialist anaesthetist in private practice as a member of East Melbourne Anaesthesia (EMA) and performs work at several Melbourne private hospitals. He also holds a public appointment as a Visiting Specialist at The Austin Hospital. As part of his public and private work, he conducts regular teaching and assessment sessions for anaesthetic trainees and attends quality assurance activities at these institutions.
Dr Nguyen has particular interests in anaesthesia for obstetrics and gynaecology, fertility surgery, ENT/maxillofacial/dental surgery for children, ophthalmology, orthopaedics, neurosurgery, colorectal surgery and cardiac electrophysiological procedures.
Dr Nguyen is a member of the Airway Management, Obstetric, Regional Anaesthesia and Welfare of Anaesthetists special interest groups of the Australian and New Zealand College of Anaesthetists (ANZCA). In addition to his independent coursework for knowledge and skills maintenance, he also actively participates in the ANZCA Continuing Professional Development (CPD) program, and is a member of the Society for Paediatric Anaesthesia in New Zealand & Australia (SPANZA), the Australian Society of Anaesthetists (ASA) and the Australian Institute of Company Directors (AICD).
Dr Nguyen is able to provide his patients with high quality and safe anaesthesia by maintaining his excellence in clinical skill, bedside manner and medical knowledge through continuing medical education, quality assurance activities, teaching and active participation in clinical research.