Dr Frank Liskaser
MBBS (University of Melbourne), FANZCA, PTEeXAM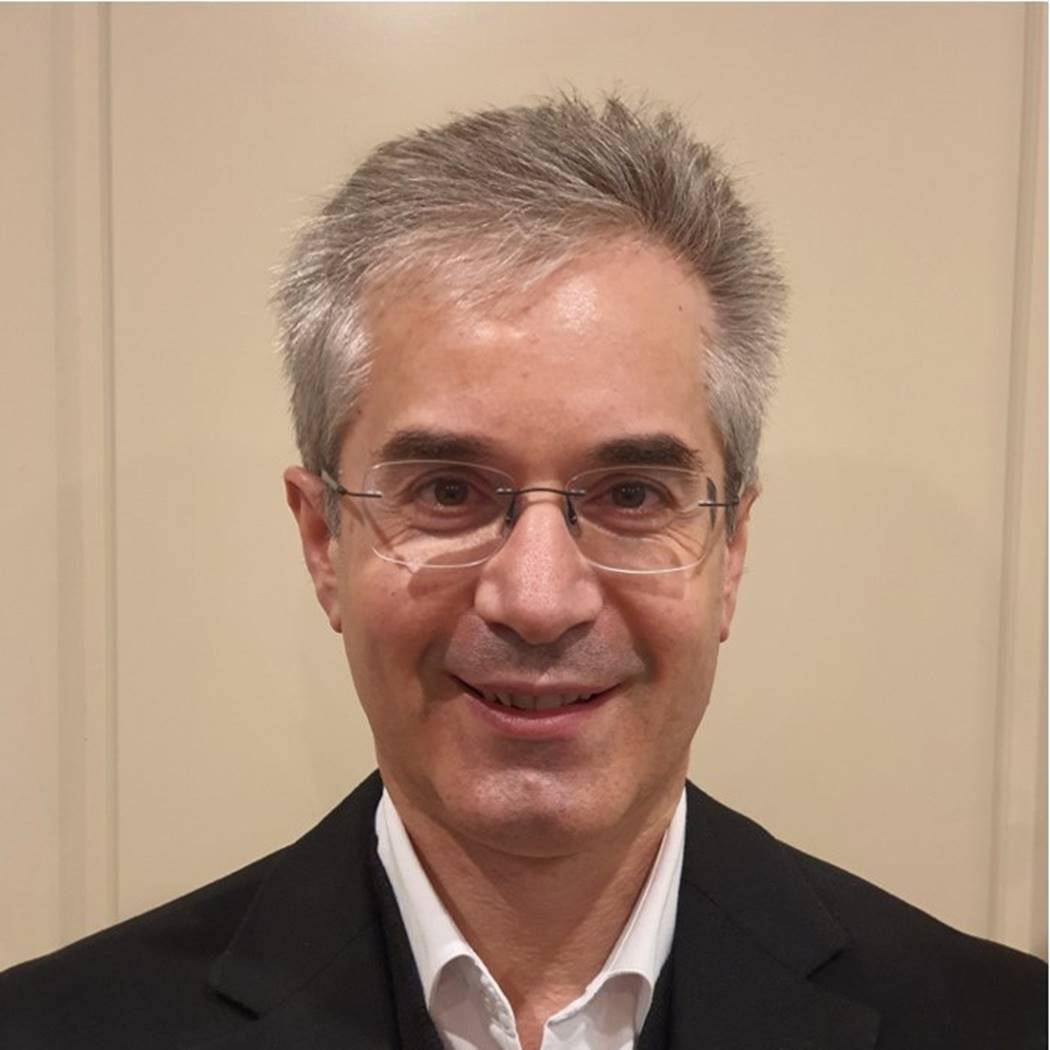 Dr Frank Liskaser is a specialist anaesthetist with over thirty years of experience in the field. He is a Staff Anaesthetist at Austin Health and a Visiting Anaesthetist at Epworth and Epworth Eastern, Warringal Private Hospital, St Vincent's Private Hospital and Knox Private Hospital . He has special interests in Cardiac and Thoracic anaesthesia and is a very experienced echocardiographer having obtained his certificate through the National Board of Echocardiography in the USA in 2005. He has consistently tutored transthoracic echocardiography at various workshops over the years as well.
Dr Liskaser has vast clinical experience in Urological anaesthesia, specialising in anaesthesia for Robotic surgery.
Dr Liskaser has been training and mentoring trainee anaesthetists at Austin Health since 1997. He is currently the supervisor of training for ICU trainees rotating through Warringal Private Hospital for their anaesthesia experience.
He also has interests in regional anaesthesia having trained at St. Vincent's Hospital Melbourne which is renowned for its regional training. His previous experience includes the position of Visiting Assistant Professor at the University of California Davis Medical Center in 1995-96.
Dr Liskaser has been involved in several research papers including a publication as first author in the prestigious journal Anesthesiology.
Dr Liskaser has been part of the Medical Advisory Committee at Warringal Private Hospital for over five years.
His philosophy is that he will provide the patient with the world's best practice with regards to care not only under anaesthesia but in regards to perioperative pain management. This will be done with understanding and compassion in a holistic manner.