A/Prof Laurence Weinberg
BSc, MBBCh, MRCP, DPCritCareEcho, FANZCA, MD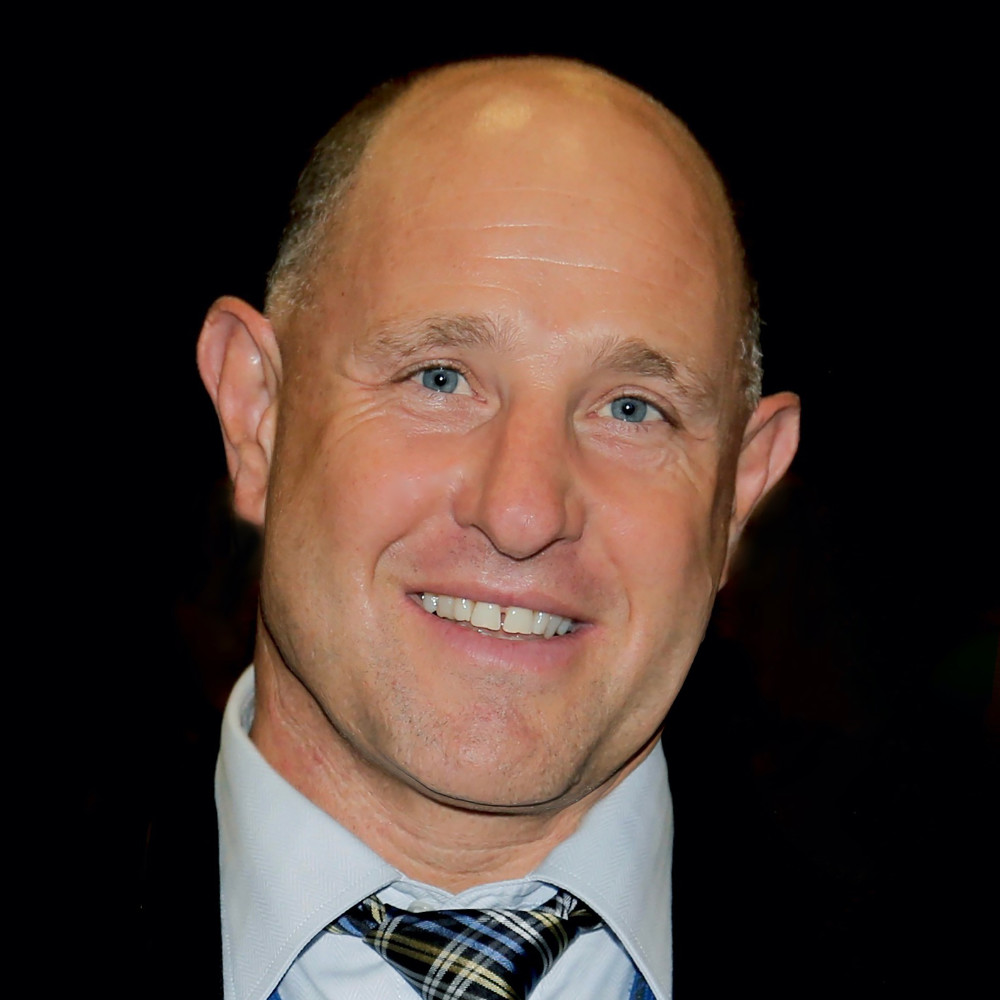 A/Prof Laurence Weinberg is the Director of Anaesthesia at Austin Health, which is a quaternary level university teaching hospital in Melbourne. His clinical and research expertise are focussed on anaesthesia for cardiac and thoracic surgery, major hepatobiliary-pancreatic surgery, including liver transplantation, and anaesthesia for major vascular and abdominal surgery. He has dual appointments as an A/Professor in the Department of Surgery, The University of Melbourne, Austin Health, and in the Anaesthesia Perioperative Pain Medicine Unit, Melbourne Medical School, The University of Melbourne.
In private practice, A/Prof Laurence Weinberg works at Warringal and Knox Private Hospitals, and at Epworth Healthcare (Epworth Eastern, Richmond, and Freemason campuses).
Commitment to patient wellbeing: A/Prof Weinberg has a specific interest in caring for patients undergoing high-risk anaesthesia and surgical procedures. His approach in providing support for his patients (and their families) extends beyond their physical well-being, and includes their emotional, social and spiritual wellbeing. He believes that each person will have a different experience towards their surgery and that anaesthesia should be individualised by providing a holistic approach that focuses on the person's wellness, and not only on their illness or surgical condition.
Community involvement: A/Prof Weinberg is Chairperson of the Human Research Ethics Committee at Austin Health, and serves on the scientific Board of the PANCARE Foundation, a non-for-profit organisation that supports research into pancreatic, liver, biliary, oesophageal and stomach cancers to increase patient survival and wellbeing. In his clinical and academic roles at Austin Health, A/Prof Weinberg is proactively committed to improving patient safety, quality, and governance of anaesthesia services. He has been an innovator for delivery of numerous patient and hospital strategic drivers, such as advanced information technology systems, new models of anaesthesia care, and enhanced recovery after surgery programmes.
A/Prof Weinberg serves on several patient safety committees and boards including the National Intravenous Fluid Advisory Board and Patient Care Review Committee at Warringal Private Hospital. At Austin Health he also serves on the following hospital leadership and governance committees: Austin Health Life Sciences Board, Safety Quality & Risk Committee, Clinical Outcome Review Committee, Trauma Committee, and Heads of Unit Committee. In 2013 he served on the Australian & New Zealand College of Anaesthetists Annual Scientific Committee and he is the founder and convener of the Austin Health Annual Anaesthesia Symposium. In 2017 he was a key champion in supporting the set-up of a Liver Transplant programme at the Tribhuvan University Teaching Hospital in Nepal
Contributions to research: A/Prof Weinberg has been an investigator on several large-scale national and international multi-centre clinical trials. He has published >160 articles in international peer-review journals, >40 research abstracts, and has authored book chapters on fluid intervention, hospital costs after surgery, and acute pain management. He has presented his clinical work and research at more than 100 international and national conferences and academic meetings. He serves as a reviewer for numerous international anaesthesia journals.
A/Prof Weinberg Principal has been the investigator for over 35 randomised clinical trials that focus on fluid intervention, patient optimisation, goal directed therapy, postoperative kidney injury and hospital costs. He has been the Chief Investigator for numerous research grants, including a $1.1M NHMRC Grant – (BEST-Fluid Study) evaluating fluid intervention in renal transplant recipients, and a $1.8M NHMRC Grant – (CLIP-II Trial) studying cryopreserved platelets in cardiac surgery. He is an associate Investigator for VAPOR C ($4.9M NHMRC Grant) and has been the beneficiary of numerous other research grants (>$300K), which have supported anaesthesia and surgery research in fluid intervention, goal directed therapy, and perioperative outcomes.
Passion for teaching: A/Prof Weinberg is passionate about teaching. He is a student educator, mentor and coach. He supervises PhD, honours and medical students, in addition to anaesthesia residents and registrars. He conducts regular lectures at the University of Melbourne and the Australian New Zealand College of Anaesthetists. He learns more from his students than his students learn from him.
Click here for Patient Information Letter.